Wedding Supply Rental
Weddings
Your wedding day is one of the most important days of your life and also a day for plans made well in advance. Our certified wedding consultant can assist you with your plans and in registering your personal choice of crystal, china and silver patterns in our Bridal Registry.
Our wide selection of bridal rental accessories includes brass standing candelabras, satin draped heart-shaped cake tables, kneeling benches, guest book stands, champagne fountains, wedding arches, gazebos, and much more.
Our lovely white wood padded garden chairs complete your outdoor wedding setting.
BAMBOO ARCH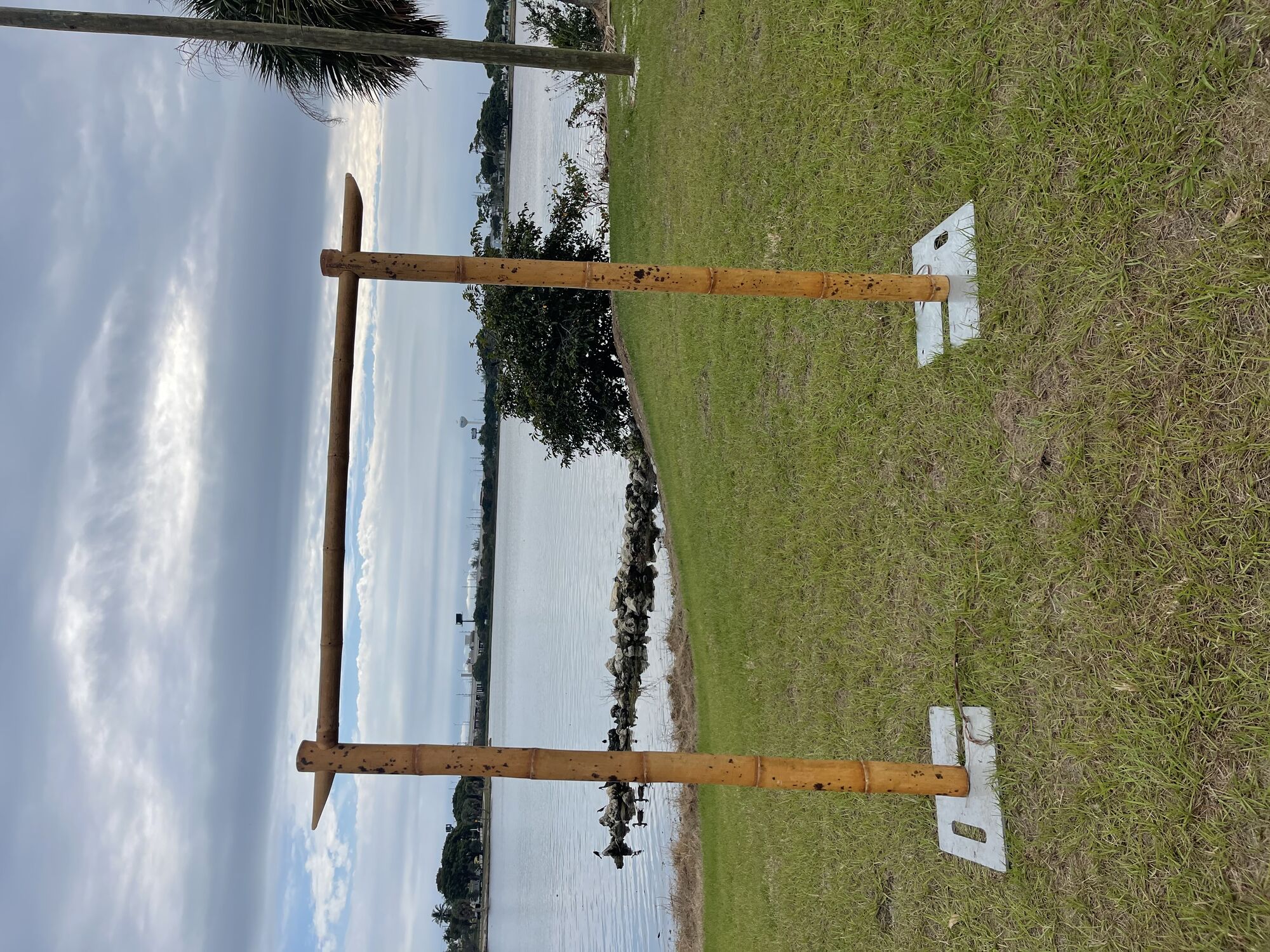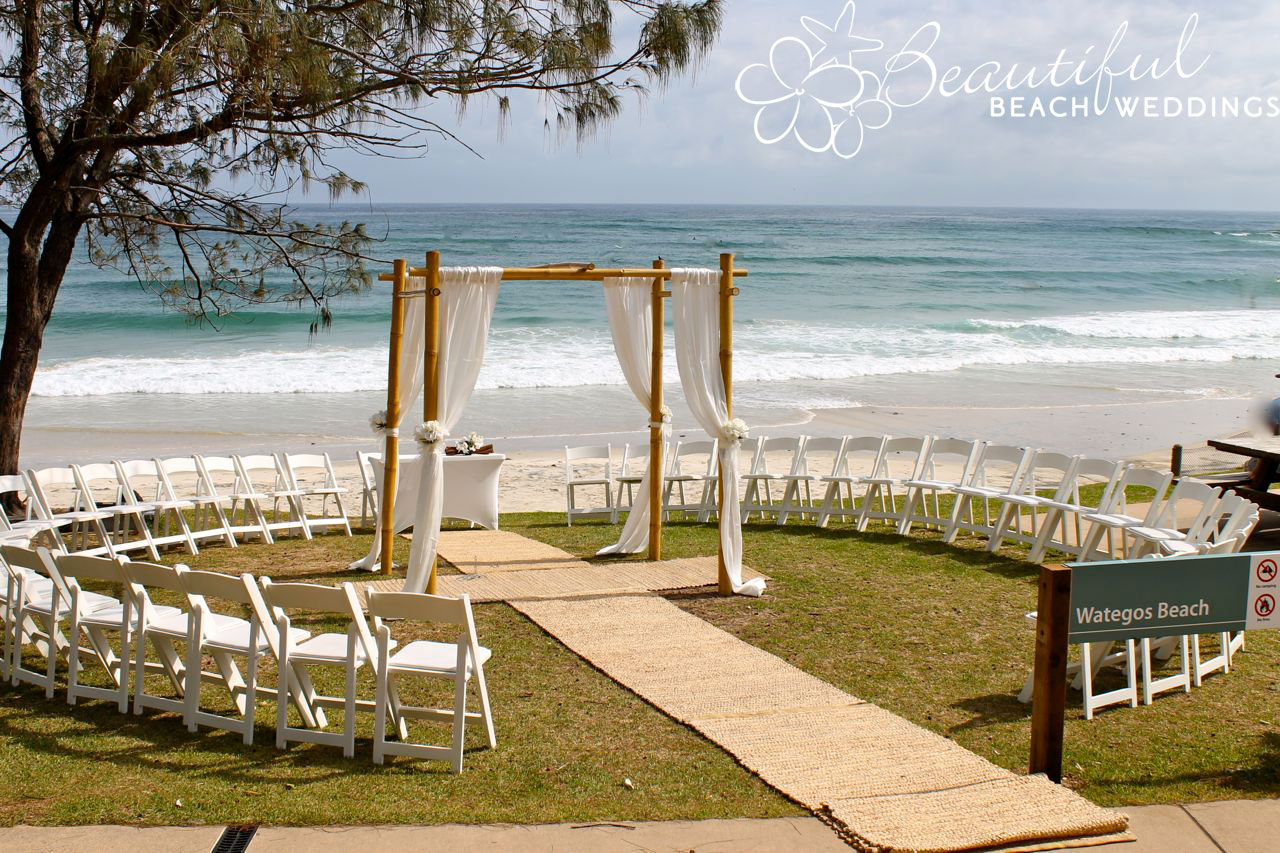 BRIDE CHAIRS
For a plain white bridal chair
THRONE CHAIR GOLD OR WHITE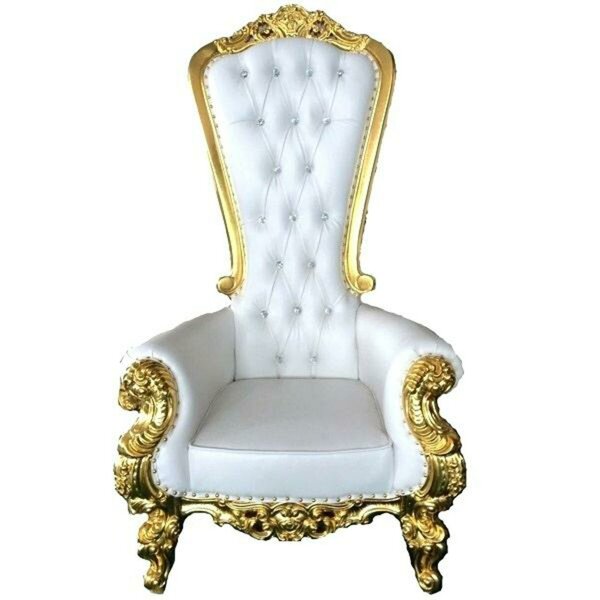 VASE CENTER PIECE
** CALL FOR A PRICE **
** IF YOU WANT IT DECORATED HAVE SORT OF AN IDEA AND TALK TO OUR DESIGNER **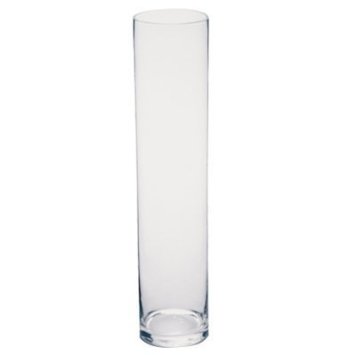 Rentar alquiler de sillas y mesas y carpas en west Palm Beach